Capture all the action above the net.

With recordings from every game, you can review even more game film.

Automatic Player Highlights
Our AI production team knows when tracks the flow of the game and will automatically create shortened game footage of each match.

Manual Clips & Highlights
Coaches, players and parents can cut clips, save them to a personal album and share them with friends, family or recruiters. 
Turn Your Boring Videos Into a Fully Tracked Viewer Experience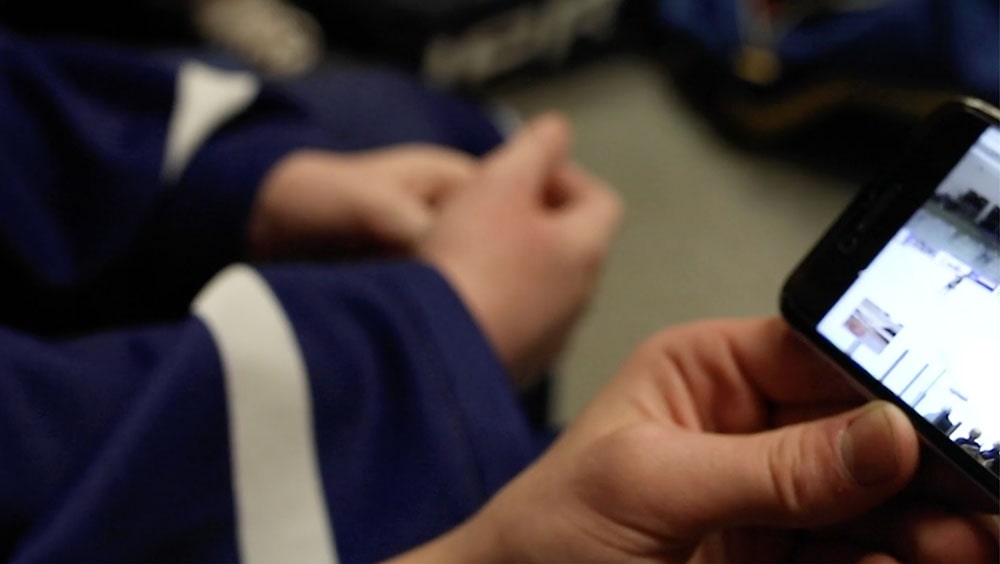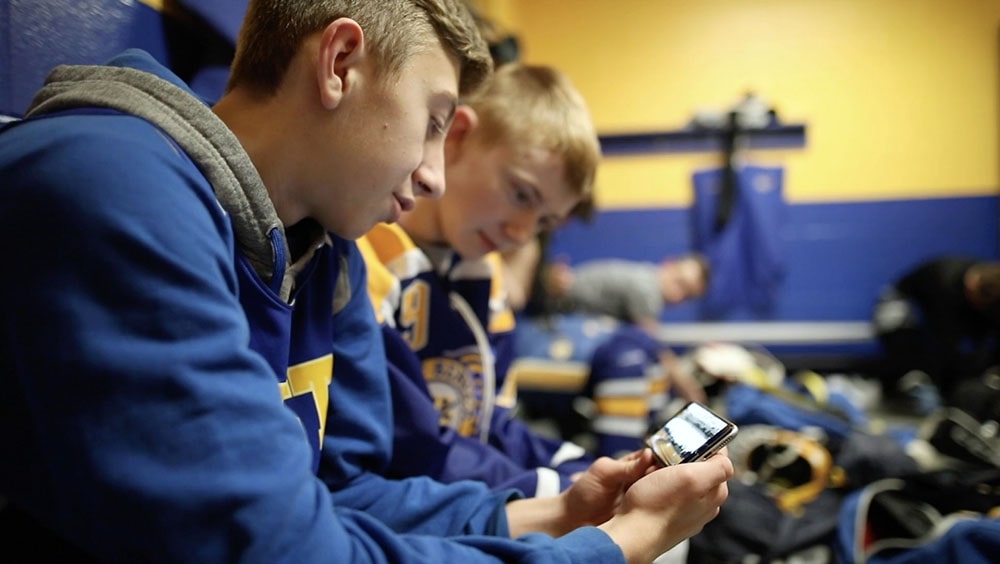 Get Started with the Smartest AI- Automated Sports Camera

Pixellot Air
Capture Large Outdoor Fields & Indoor Rinks
Connected Analytic Tools for Coaches
Breakdown Everything
Gain key understandings on who you are scouting and your team performance using video, analytics, and visualizations.
VidSwap Synched with YOU
Video you capture from Pixellot Air or your own GoPro is synched to your own VidSwap account.
We Do All the Work
Save hundreds of hours a season. Focus on coaching and let us breakdown the games for you.
Every volleyball game is readily available for the team & families from the YOU mobile app. Invited team members can download & share their automated or manual  highlights to social media, while also sharing full game moments with family across the world.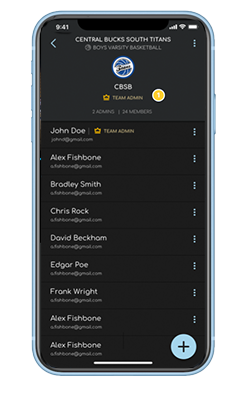 Invite Every Member of Your Team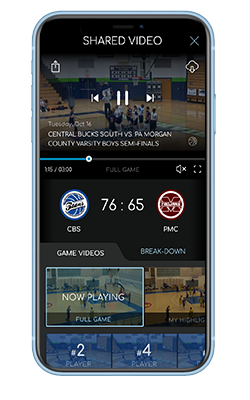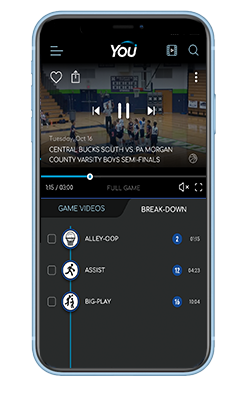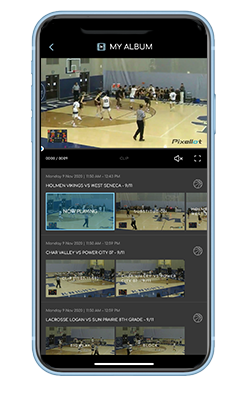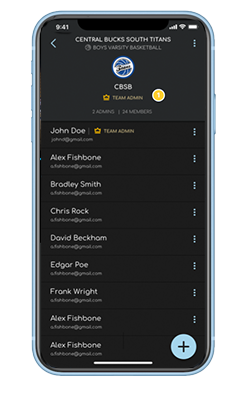 Invite Every Member of Your Team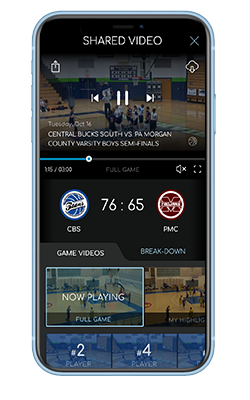 Watch Every Game or Highlights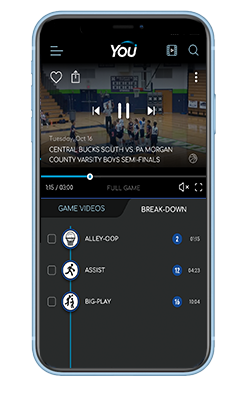 Coaching Tags Coming Soon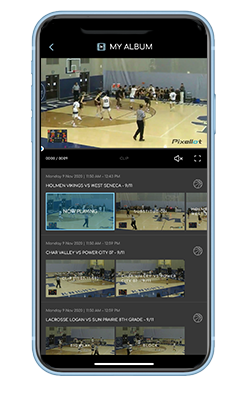 Save Games to Your Personal Album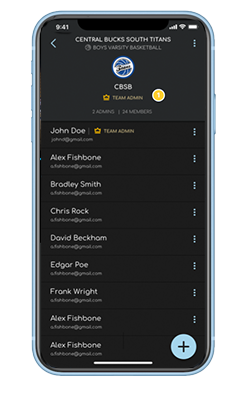 Invite Every Member of Your Team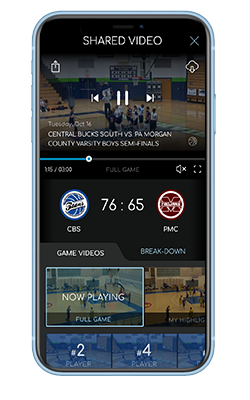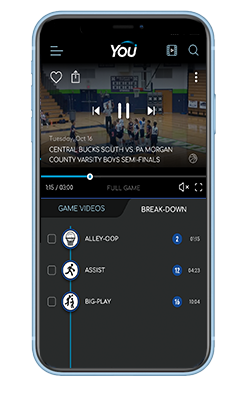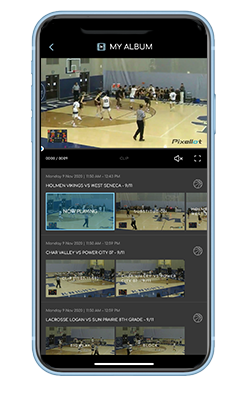 Save Games to a Personal Album
Every game you upload to your Pixellot You account gets instantly shared to your teams new video website. Creating one centralized spot to share & watch games & highlights.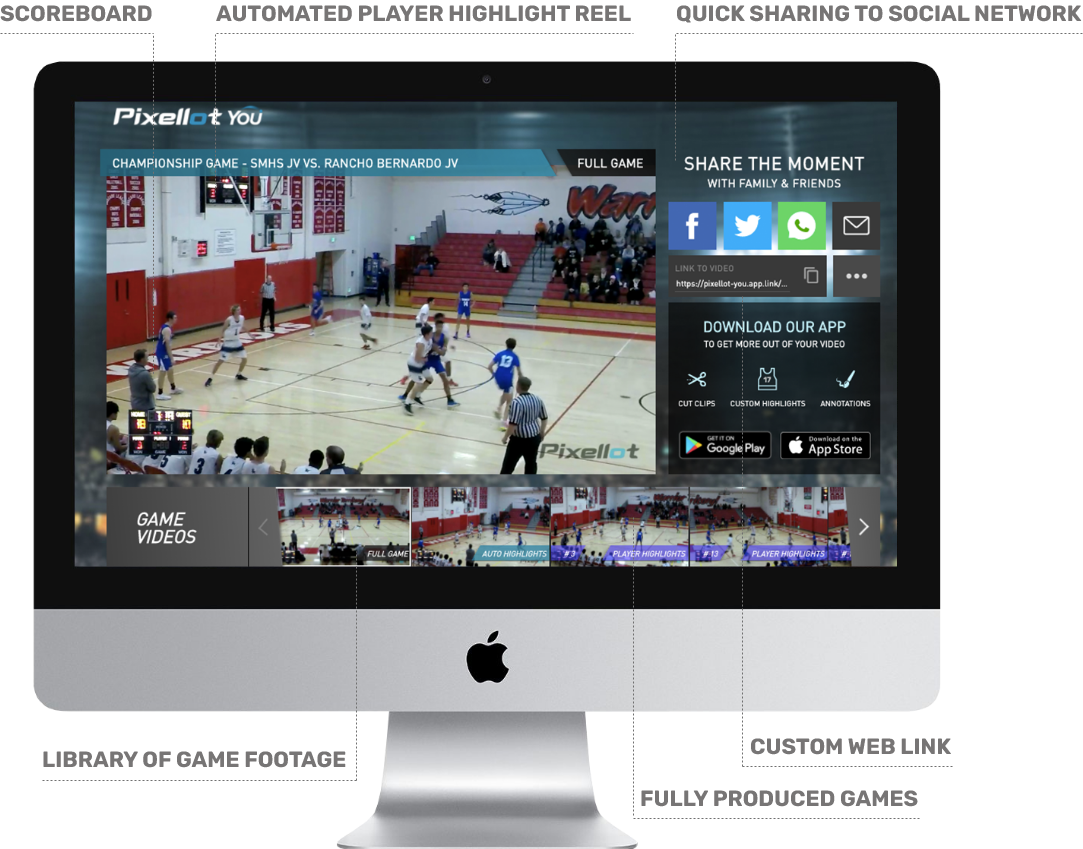 Want More Info? Contact Us!
Send us some details about your team and we'll share some documentation you can hand out to your admins, coaches or team members.