Every Step Is Automated. Press Record, You're Done!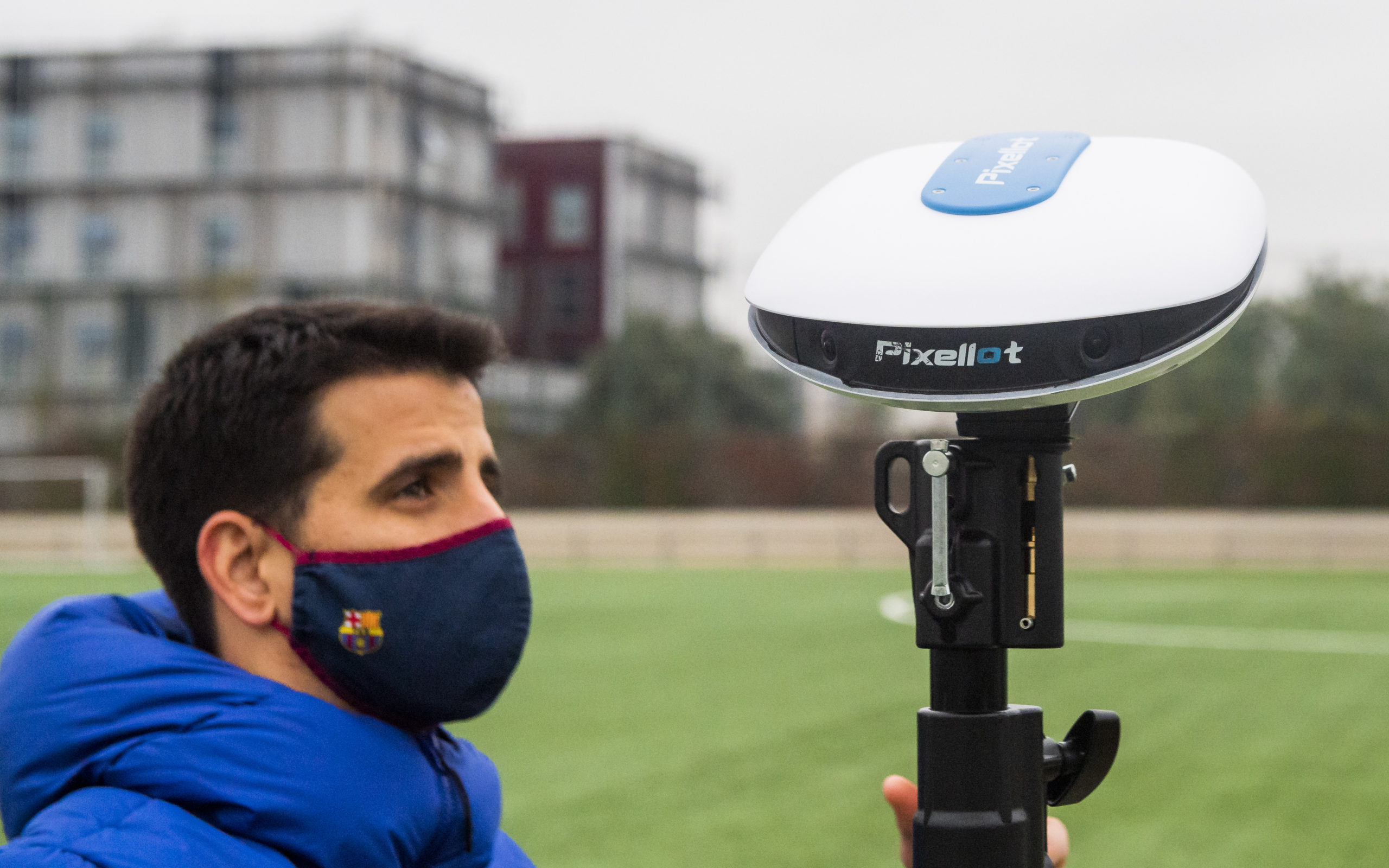 AI Camera Operator. Just Press Record.
Record up to 6 hours, continuously
Air Camera holds 13 hours
Fully processed game film in 4hrs
Built in editing tool saving you hours of work
Re-live Every Moment From Anywhere!
Access to iOS, Android & a team video website
Auto-generated highlights, with manual tagging & clipping
Interactive panoramic view
Invite teammates and their families to re-live their moments
Personal albums to organize, share & save reels
Breakdown & Analysis Trusted by D1 & Pro Coaches 
Full Access to VidSwap Coach Analysis Solution (Web, iOS & Android)
Review offensive performance through heat maps
Automated game & statistical breakdowns
Number recognition software with auto roster creation
Edit clips and draw on screen with annotations
How Automated Sports Video Works
Step 1
Set Up & Record
The camera doesn't move and captures the full game, from start to finish.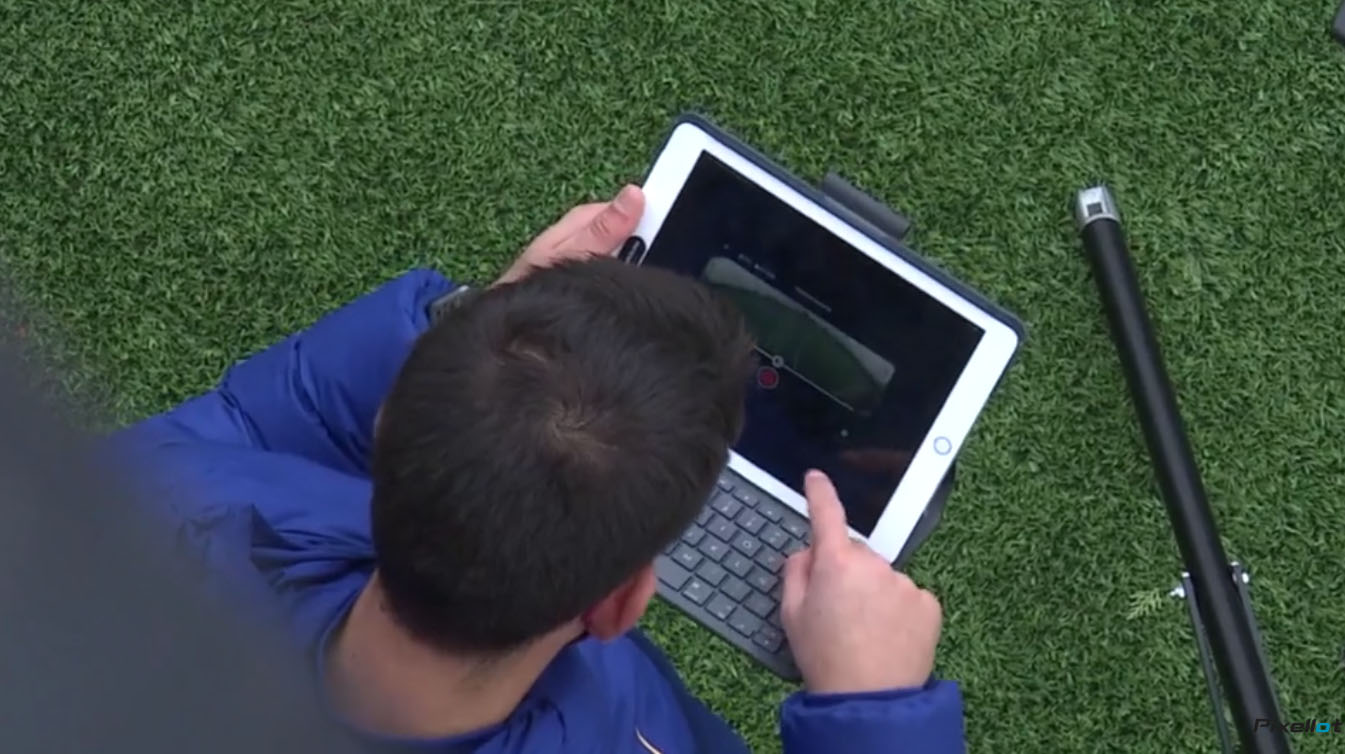 Step 2
AI Records & Tracks
Our world class ball tracking AI acts as the camera operator, so you don't worry about a thing
Step 3
Upload, Watch & Share
Simply upload your game and we edit your recordings for you. Games are produced in 4hrs and instantly avaialable in the You mobile app or custom webviewer.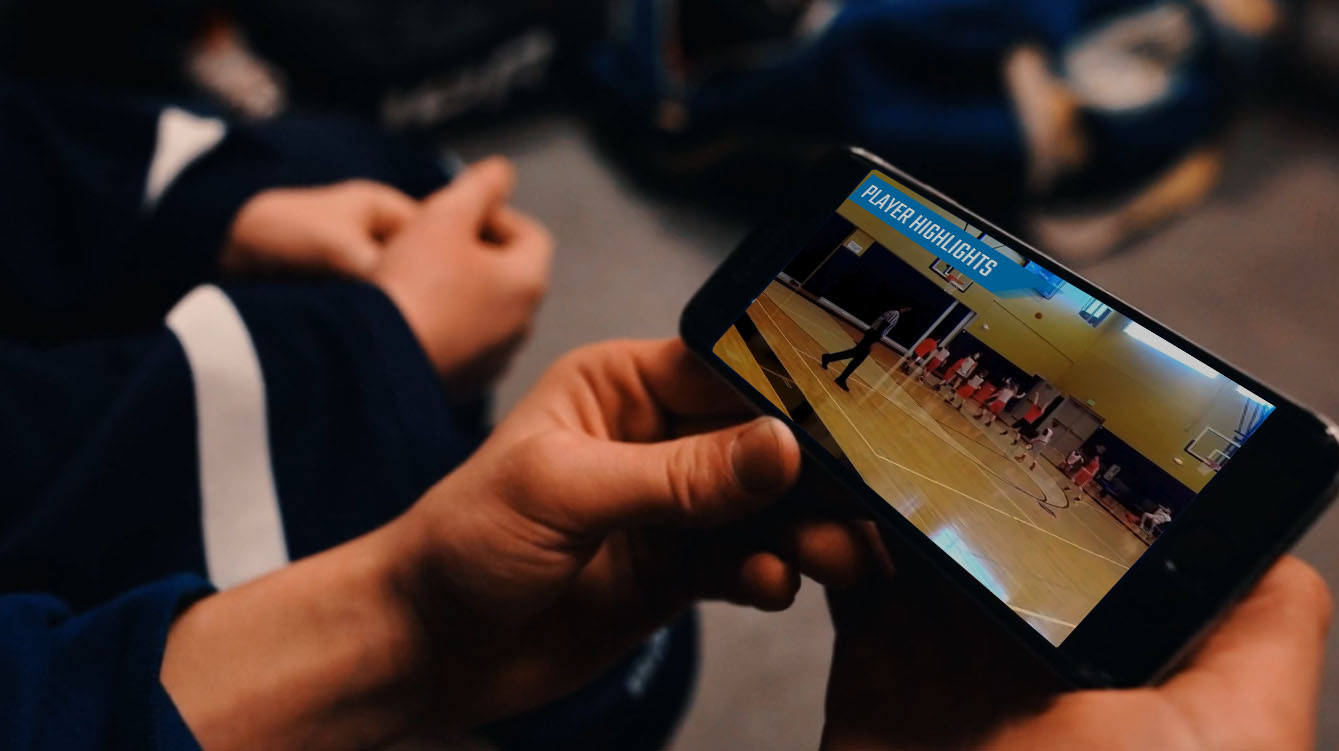 Step 4
Analyze like the Pros
Take your team to the next level with advanced analysis, analytics and breakdowns from VidSwap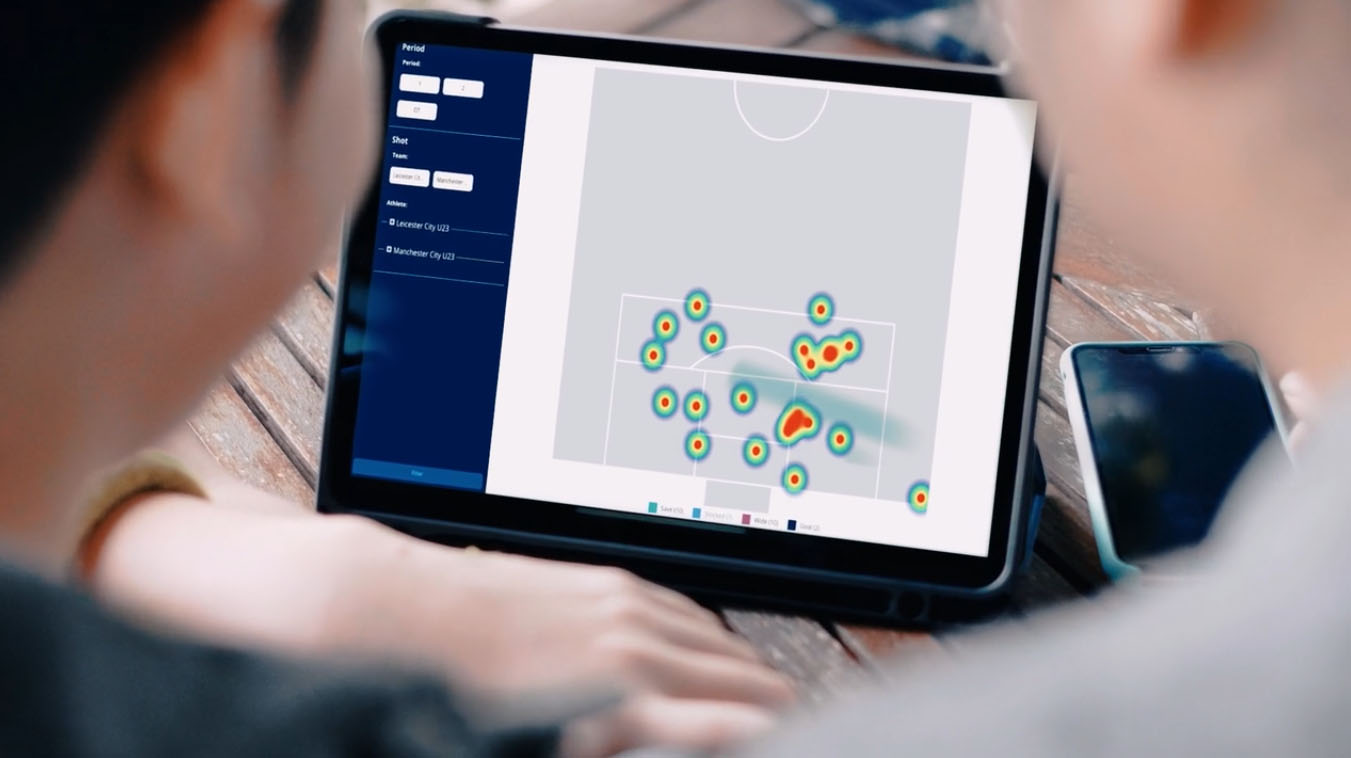 Now Available
Pixellot Air
$1128
Record Any Sports Team. Capture Any Field Size.
*Supply is limited, so act fast and accounts require Pixellot subscription
The Ultimate Bundle
Pixellot Action
$395
Record Basketball, Baseball and Volleyball Games
*Pixellot You subscription not included.
A Camera to Capture Any Field Type

Pixellot Air Bundle
Capture Large Outdoor Fields & Indoor Rinks
Pixellot Action Bundle
Capture Small Indoor Courts & Fields
USE YOUR OWN CAMERA
Get started with a free trial and use our world class AI
Use Your Own Camera
Now Compatible with GoPro 7, 8, 9 & 10 Includes a Free 30-Day Trial
Available Sports
Basketball, Volleyball, Baseball & Softball
*Requires Pixellot You subscription
Record, Organize & Share Every Moment
Capture Incredible Moments on the Pitch
The Pixellot Air was designed to capture the full width of any outdoor field
Get a free account to Pixellot's coaching analysis tool, VidSwap
Upload games directly from the Pixellot Control app
Taking Basketball to the Next Level.
AI automatically create full player highlights
Manually tag every shot, assist, steal and turnover and share breakdowns with your team
Free access to VidSwap shot charts to & the Pixellot You mobile & webviewer
Follow the Puck Up & Down the Ice
Utilize the Pixellot Air to capture the full width of any rink
Record games & instantly upload to a the You Mobile App
Players can create and share their own highlight reels
Capture Every Serve Set & Spike
Record using the Pixellot Action
Share your custom webpage for quick access for extended family & fans
Easily stop and roll back the tape with simple viewing features
Capture Weekend Glory
Coaching and analysis is taken to the next level with a free VidSwap account.
Set up against the backstop
Available with the Pixellot Action
Upload film and automatically create short highlight reel of the game
Easily Share & Watch Every Game
Fully-integrated Team App
All uploaded content is synched to a private, free, team viewing app.
Auto Highlight Creation
Our AI edits and creates automatic player highlights for basketball & hockey.
Download Content
Directly download any game, clip or highlight.
Organize Content
Every event is labeled by date & opponent, full games or clips.
Share with Anyone
Share the video clip directly to Facebook, Instagram, email or text.
Invite the Team
Inivite your whole team to the app, assign admins to manage content.
Manage Multiple Teams
For club subscriptions you can swipe across all of your team apps and video content.
Tag Every Play
Tag the full game, breaking down every key statistical event and share it for review.
Create Recruiting Albums
Personal albums allow you to store your best moments for recruiters or development.
Connected Analytic Tools for Coaches
Breakdown Everything
Gain key understandings on who you are scouting and your team performance using video, analytics, and visualizations.
VidSwap Synched with YOU
Video you capture from Pixellot Air or Pixellot Action is synched to your own VidSwap account.
We Do All the Work
Save hundreds of hours a season. Focus on coaching and let us breakdown the games for you.
Tested by Pros, Built for Youth Sports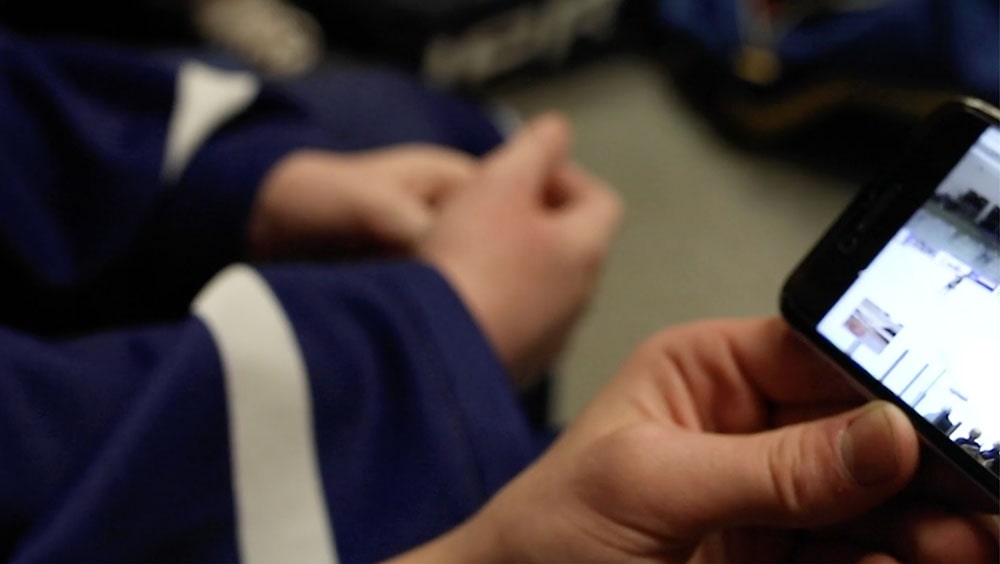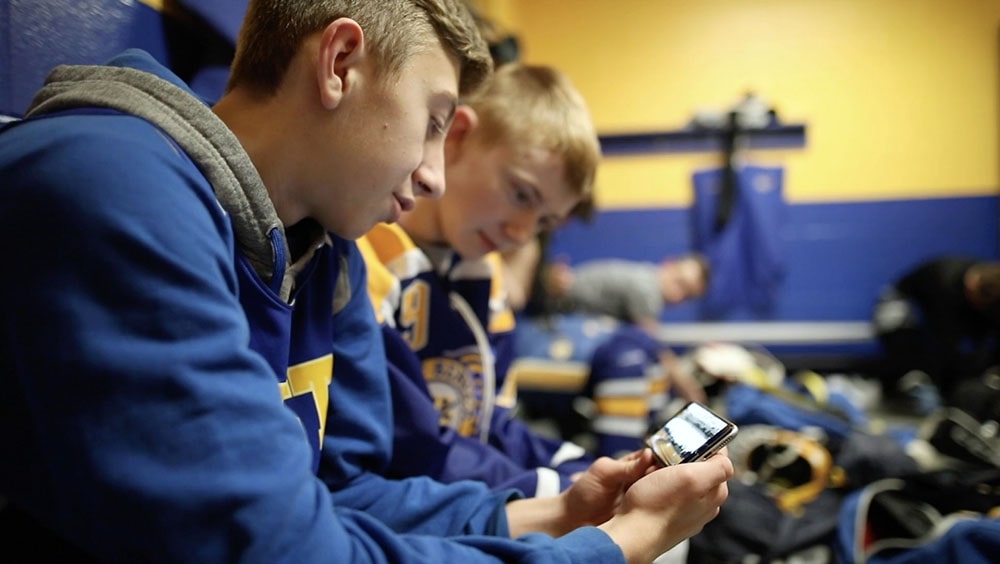 "Our kids get so excited when they know a game has been uploaded. They spend hours going over the tape watching plays and creating their own highlights."
"I highly recommend Pixellot You for both the ease of use and the quality of product. In addition, the support team is highly responsive and works hard to provide the best user experience possible."
"Love this product! I've been testing it with my son's youth basketball team this season and it is fantastic. Coaches can watch replays, parents can share with family and boys love the highlights."
"In a perfect world, people would be able to come to every game, but we don't live in that world and people have to pick and choose. This technology allows us to provide this resource to them"
Want More Info? Contact Us!
Send us some details about your team and we'll share some documentation you can hand out to your admins, coaches or team members.