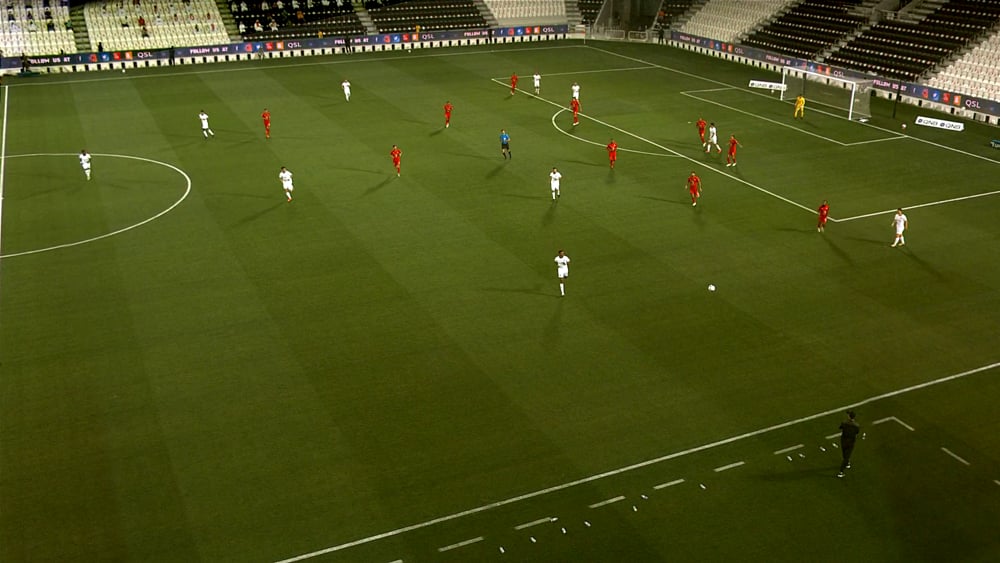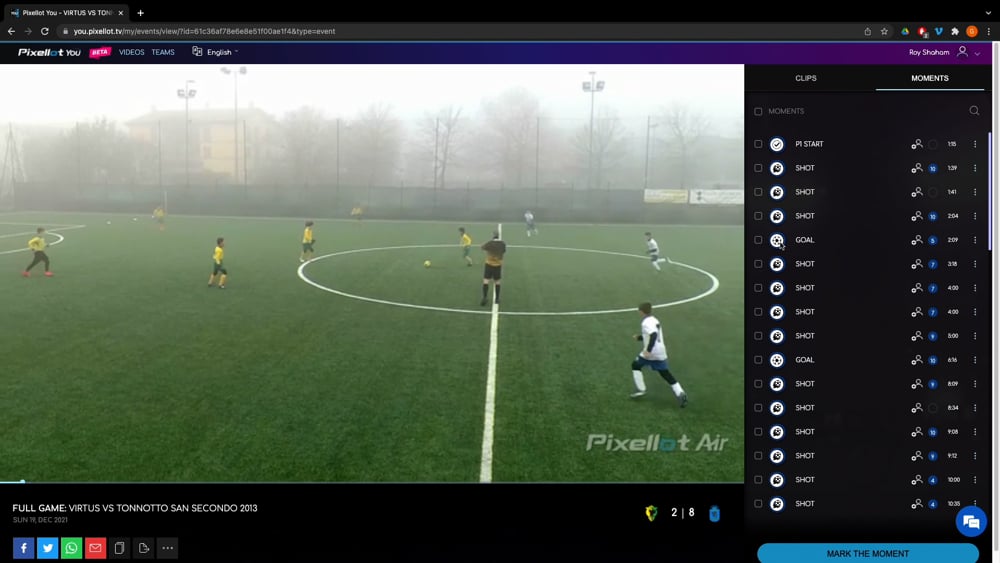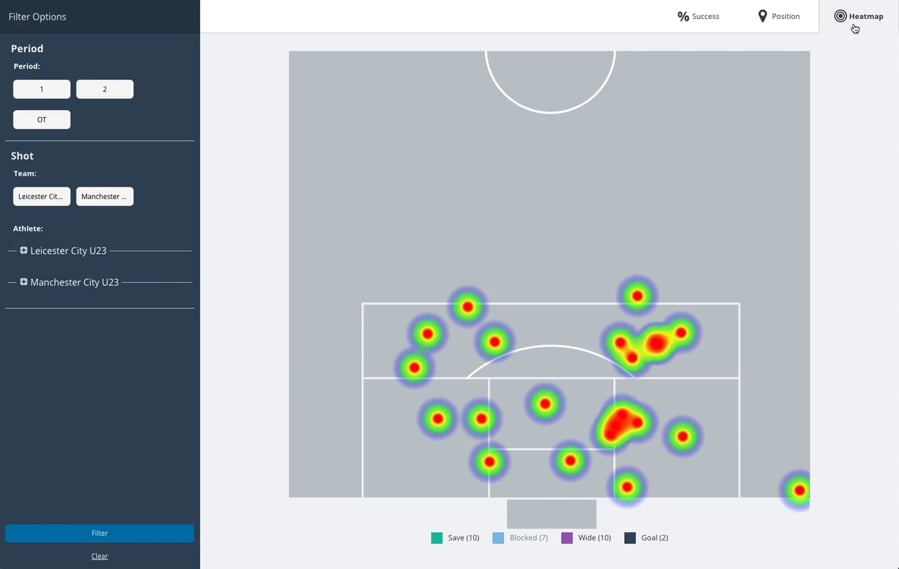 Pixellot Air
The Perfect Camera for Any Club
Record, watch & analyze from one smart sports camera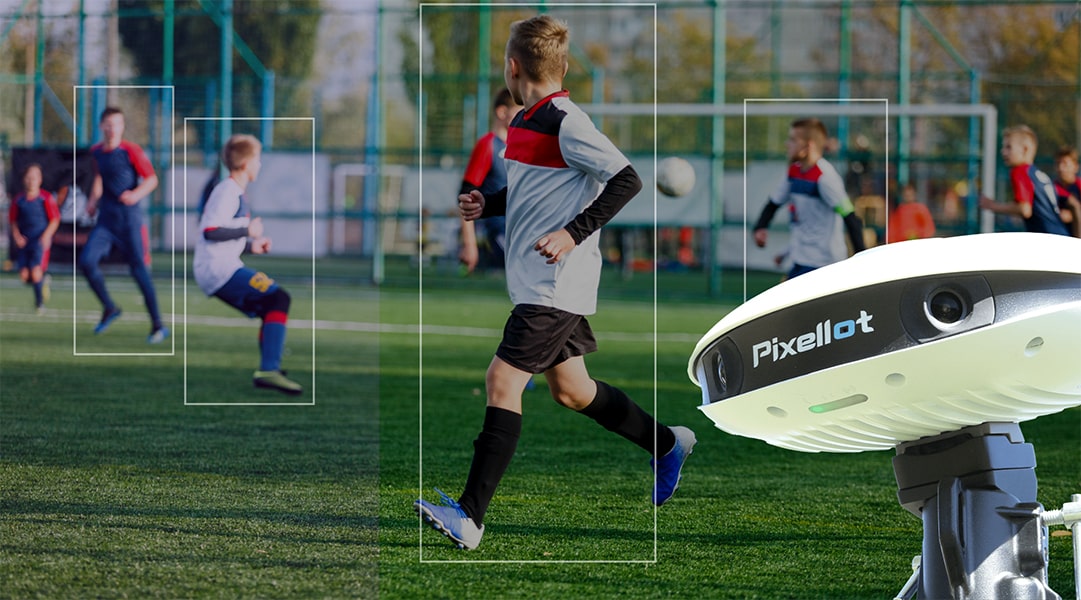 It's as simple as 1, 2, 3
1
Setup & Press Record
You set up your Pixellot Air camera on our tactical tripod at 7 meters height at mid-field/court and press record. Enjoy the game..
2
Fully Edited & Produced Video
When games are final, upload with a single click. No editing is required, we produce all of your video content, saving you hours of work.
3
Share & Analyze
Games are made readily available within a video website or the YOU mobile app for your fans. While coaches can share analysis through heatmaps, breakdowns and more.
The Best Place to Learn More


Producing 75,000 Games a Month
Capture Incredible Moments on the Pitch
The Pixellot Air was designed to capture the full width of any outdoor field
Get a free account to Pixellot's coaching analysis tool, VidSwap
Upload games directly from the Pixellot Control app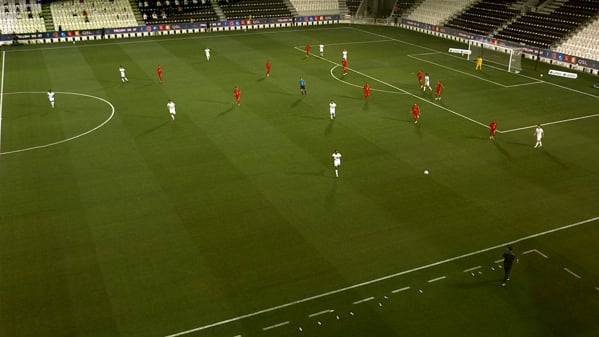 Taking Basketball to the Next Level.
AI automatically create full player highlights
Manually tag every shot, assist, steal and turnover and share breakdowns with your team
Free access to VidSwap shot charts to & the Pixellot You mobile & webviewer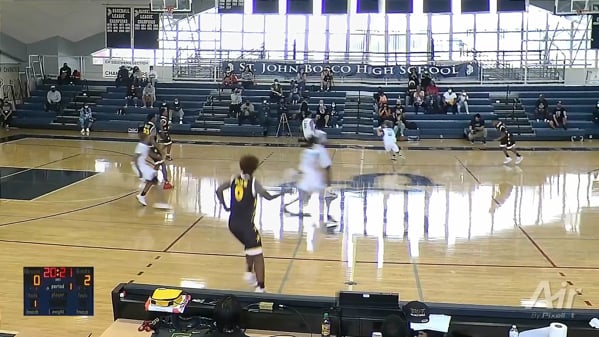 Follow the Puck Up & Down the Ice
Utilize the Pixellot Air to capture the full width of any rink
Record games & instantly upload to a the You Mobile App
Players can create and share their own highlight reels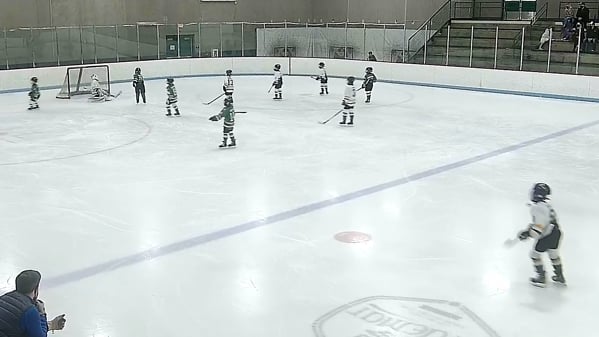 Capture Every Serve Set & Spike
Record using the Pixellot Action
Share your custom webpage for quick access for extended family & fans
Easily stop and roll back the tape with simple viewing features
Capture Weekend Glory
Coaching and analysis is taken to the next level with a free VidSwap account.
Set up against the backstop
Available with the Pixellot Action
Upload film and automatically create short highlight reel of the game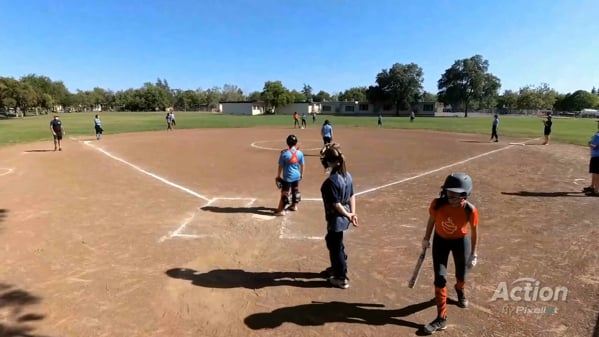 The Sports Camera Your Team Needs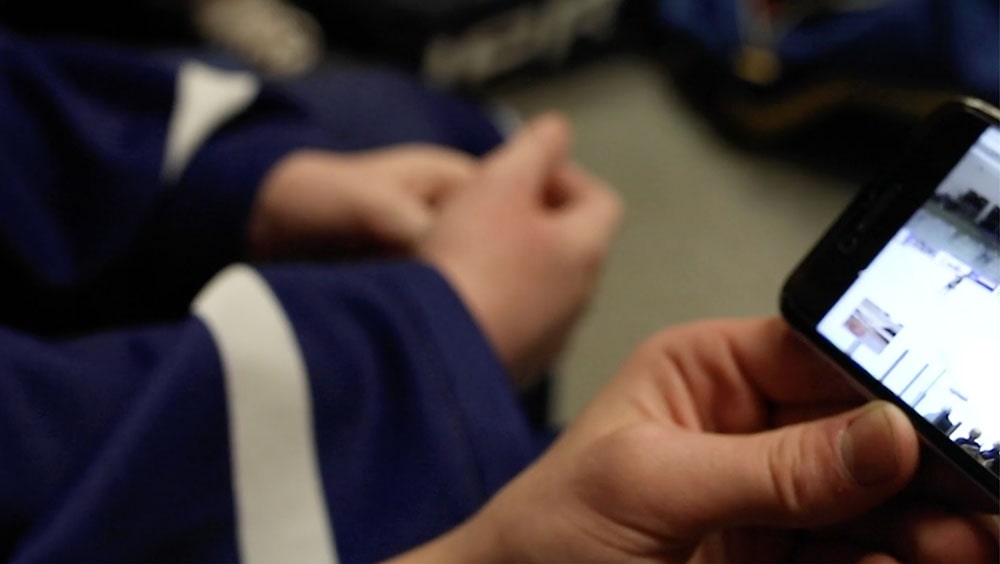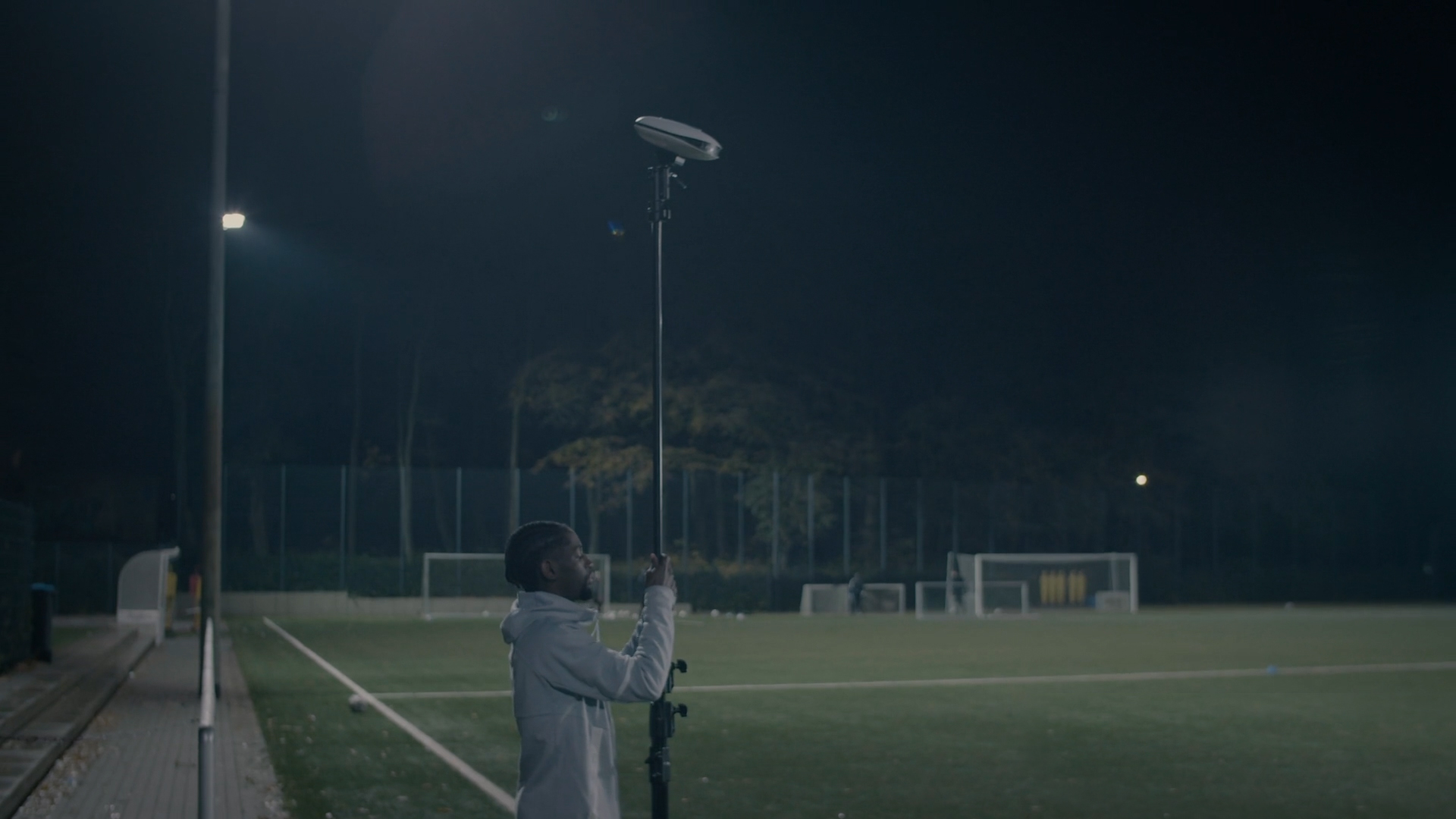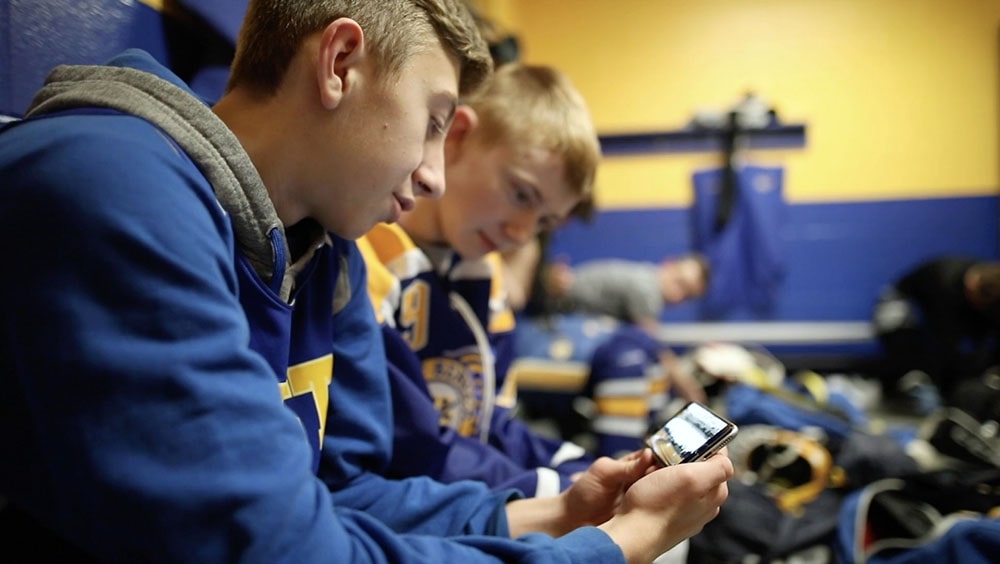 "Our kids get so excited when they know a game has been uploaded. They spend hours going over the tape watching plays and creating their own highlights."
"I highly recommend Pixellot You for both the ease of use and the quality of product. In addition, the support team is highly responsive and works hard to provide the best user experience possible."
"Love this product! I've been testing it with my son's youth basketball team this season and it is fantastic. Coaches can watch replays, parents can share with family and boys love the highlights."
"In a perfect world, people would be able to come to every game, but we don't live in that world and people have to pick and choose. This technology allows us to provide this resource to them"
Want More Info? Contact Us!
Send us some details about your team and we'll share some documentation you can hand out to your admins, coaches or team members.