Pixellot offers an end-to-end solution for capturing and streaming every game and practice with ease to players, parents and alumni. Designed especially for the needs of sports directors and coaches, Pixellot Air is the latest component of Pixellot's award-winning product portfolio that was developed with FC Barcelona. Pixellot works with more than 7,000 schools and colleges around the world and streams thousands of games every day.
Watch how Pixellot revolutionized the US education sector!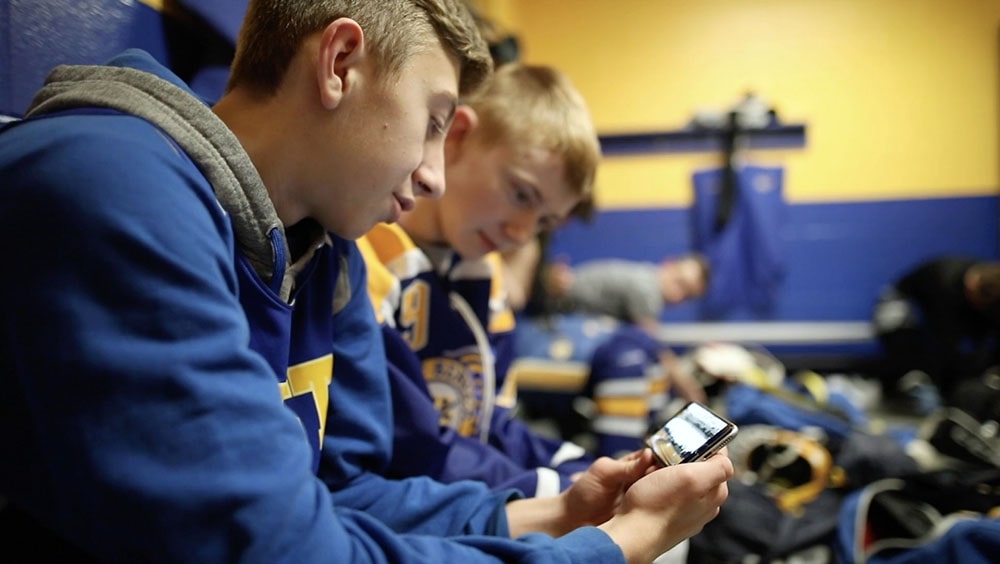 Easy to implement and use
Pixellot is fully automated with an easy setup and without complicated logistics. The system is lightweight, portable, hands-free and delivers great footage indoors and out.
Better learning experience for athletes
Harnessing the latest tech used by the top clubs and organizations will generate more video content and accelerate learning. Video analysis and Analytics using Pixellot's VidSwap can take team and player development to another level.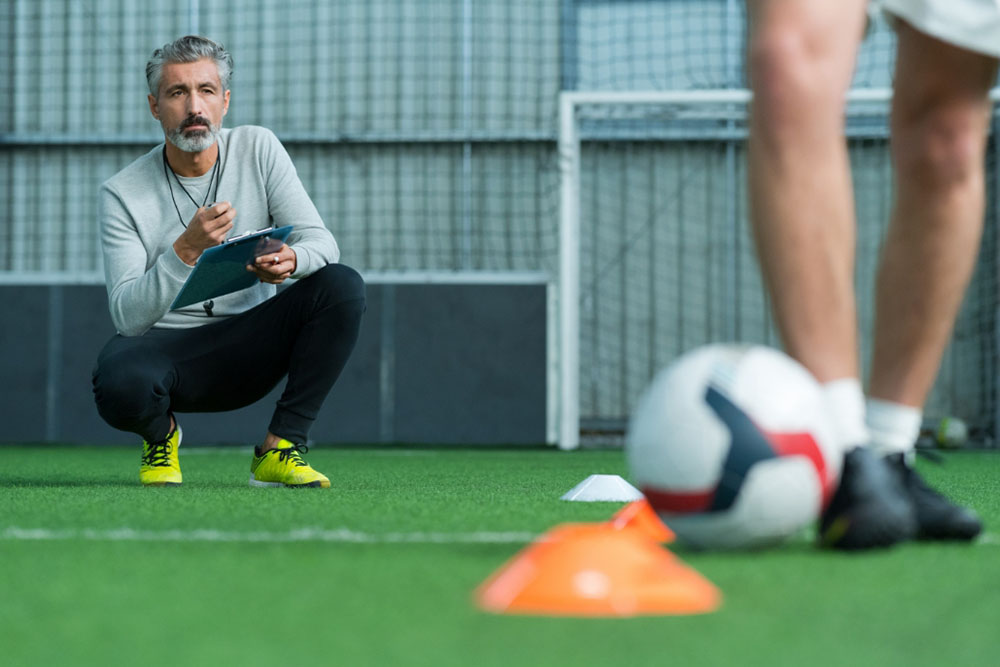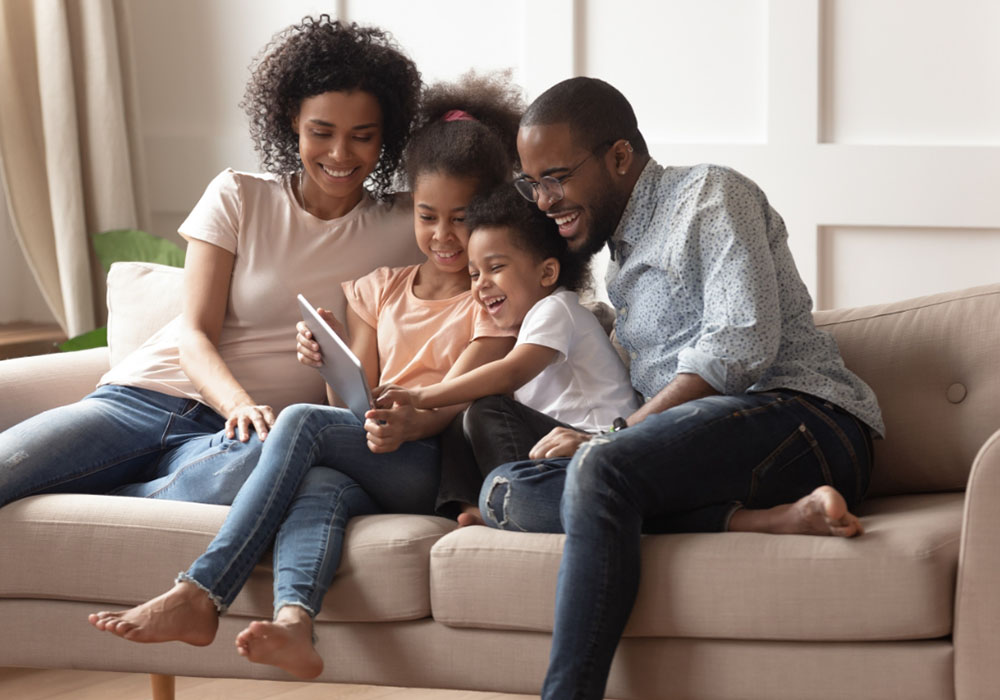 More coverage
The automatically generated content makes it ideal for involving parents personally from a distance. The system was also designed to make it easy for coaches to share video with players and for players and teams to share games, highlights and clips with friends, family, fans and the community.
Stand out from other schools
Stand with the top schools by employing the latest sports-tech innovations. Drive recognition and attractivity of your sports program for future prospects and alumni.
Start your players journey today with Pixellot
There is no other solution on the market that delivers the whole package. No other system provides a dual platform. One for coaches with analytics for analyzing games and practices and one for players, families and fans that enables tagging, editing and sharing videos and highlights.
Pixellot's robust and future-proof solution comes with an affordable price tag without massive overheads.
Pixellot delivers high-quality video in all weather conditions, all the time. It is the perfect springboard to take your school sports to new heights of success. Pixellot also offers SOCS integration.
Contact a Pixellot representative to hear just how surprisingly affordable the system really is!
Want More Info? Contact Us!
Send us some details about your team and we'll share some documentation you can hand out to your admins, coaches or team members.