Bring Your Baseball & Softball Games on Screen

With recordings from every game, you can review even more game film.

Our AI tracking software picks up every hit and every play, editing your recordings with a shortened version of all your highlights.

Manual Clips & Highlights
Coaches, players and parents can cut clips, save them to a personal album and share them with friends, family or recruiters. 
Turn Your Boring Videos Into a Fully Tracked Viewer Experience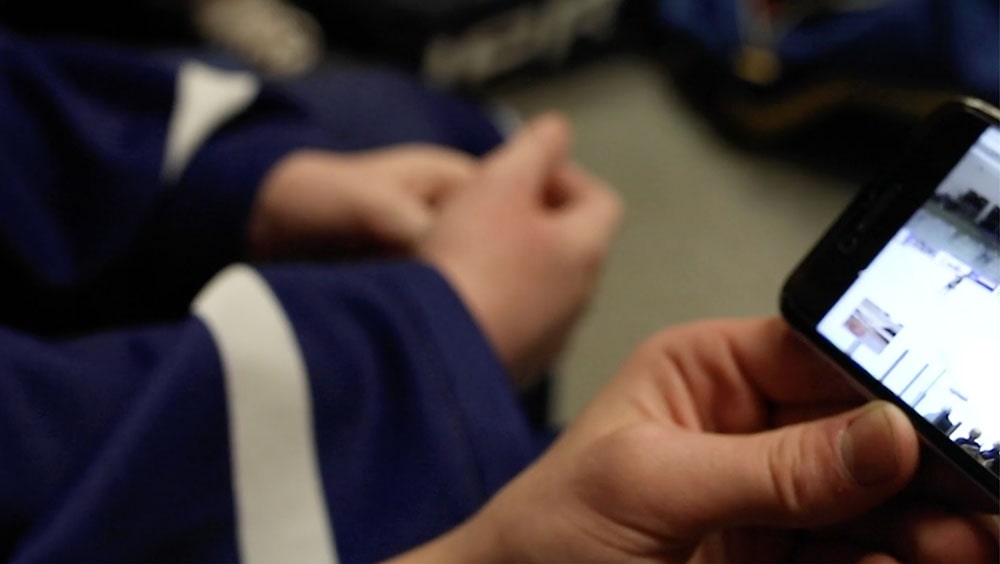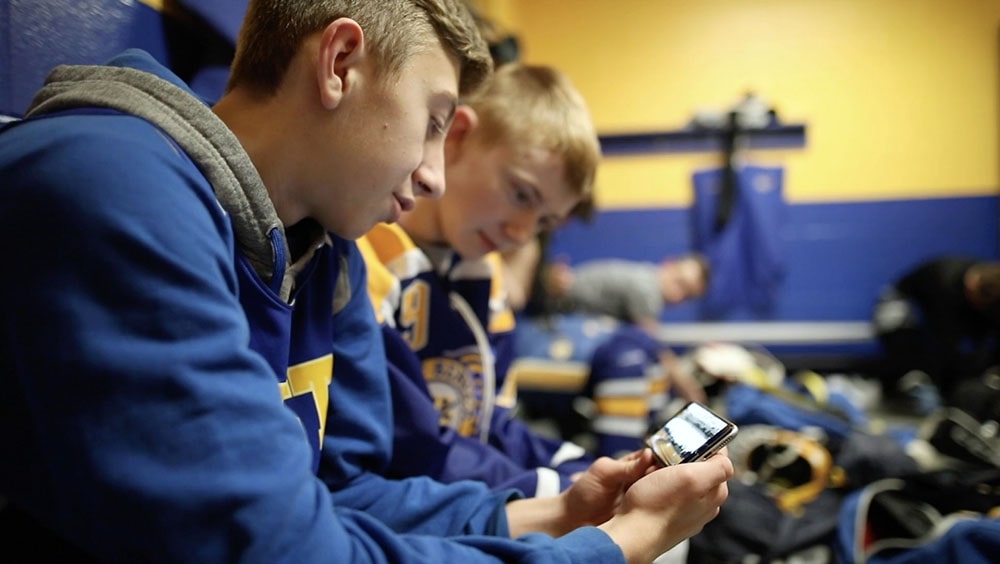 Use Your Own Camera
Compatible with GoPro 7, 8, 9 & 10 Includes a Free 30-Day Trial
Available Sports
Baseball & Softball
*Requires Pixellot You subscription
Connected Analytic Tools for Coaches
Breakdown Everything
Gain key understandings on who you are scouting and your team performance using video, analytics, and visualizations.
VidSwap Synched with YOU
Video you capture from Pixellot Air or your own GoPro is synched to your own VidSwap account.
We Do All the Work
Save hundreds of hours a season. Focus on coaching and let us breakdown the games for you.
Book a sales call with our team. We'll show you the magic of Pixellot.
Instantly Share Uploaded Games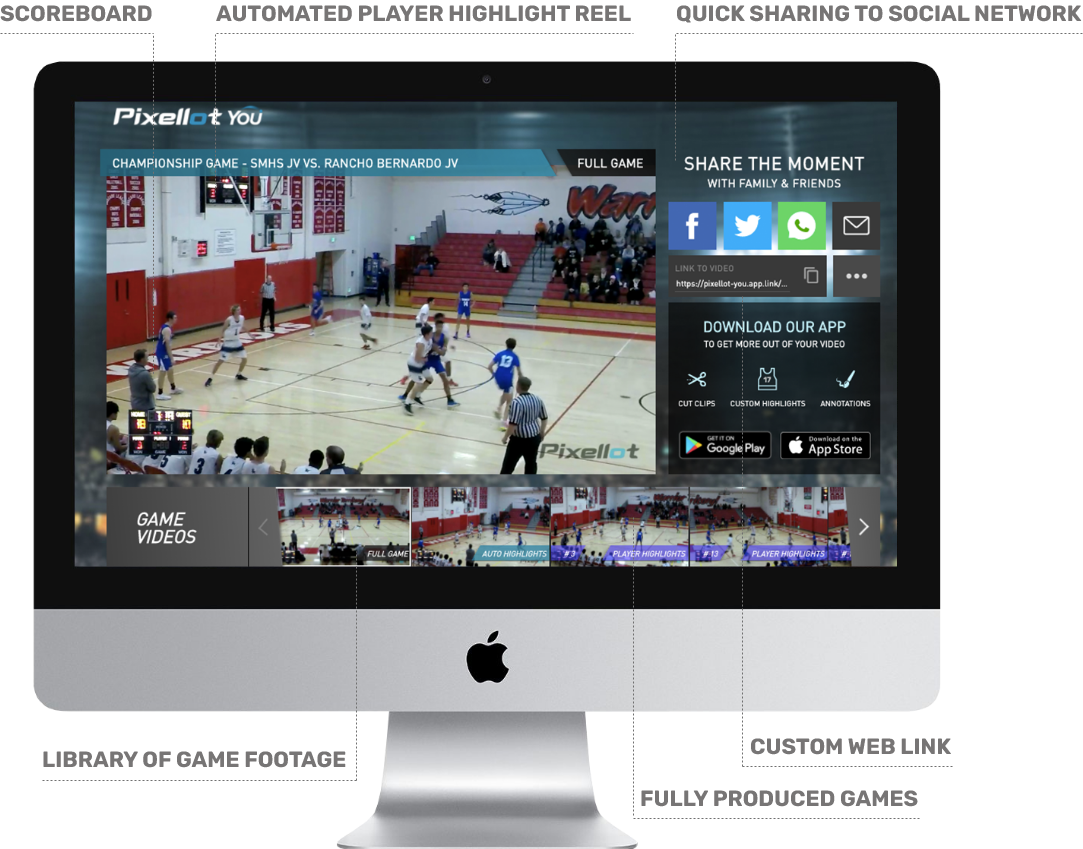 Want More Info? Contact Us!
Send us some details about your team and we'll share some documentation you can hand out to your admins, coaches or team members.